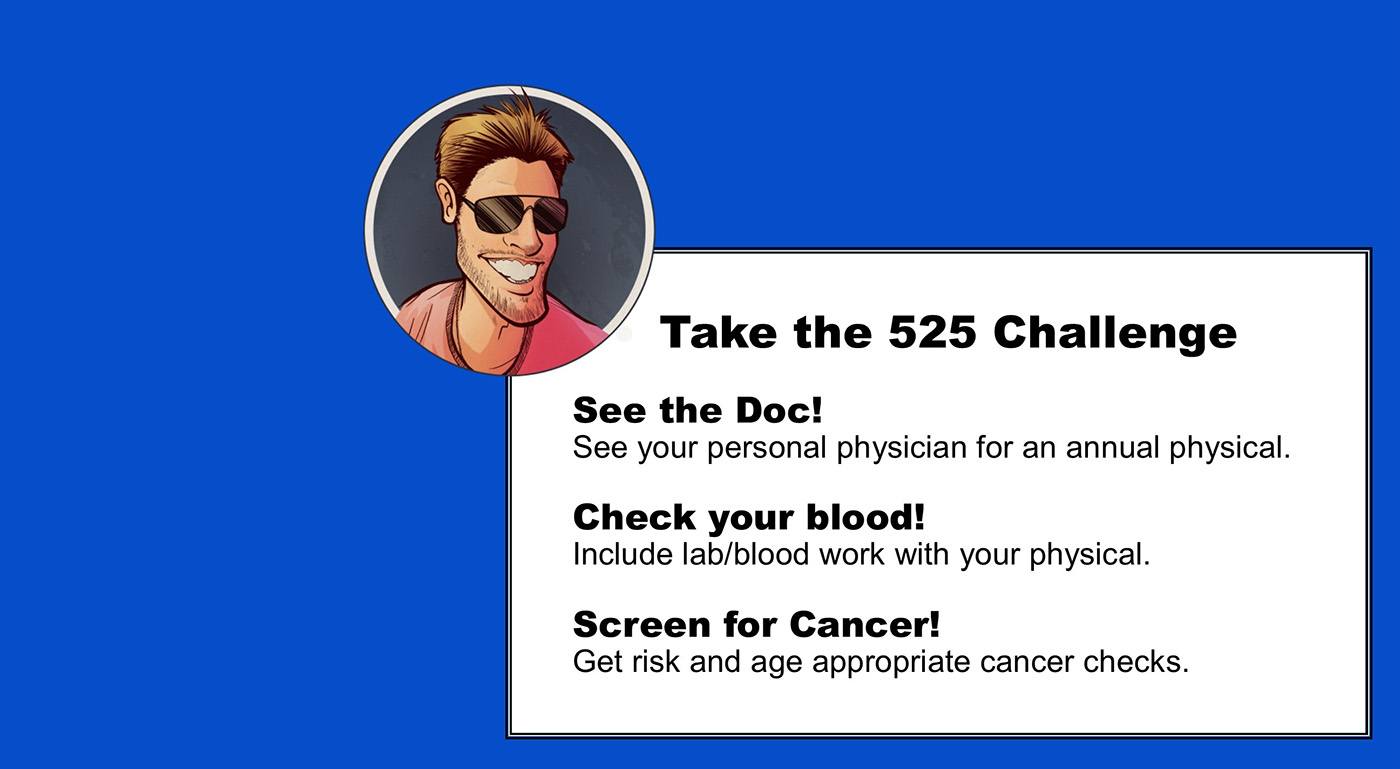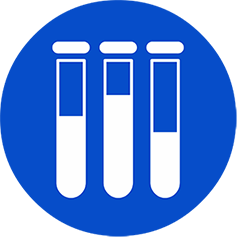 Detection
There is a men's health crisis. Men are dying…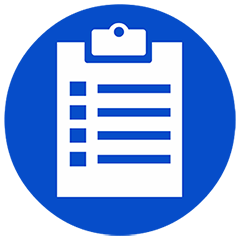 Education
Colon cancer is the second leading cause of cancer…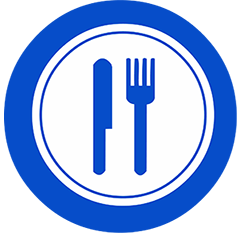 Nutrition
The single greatest gap in cancer care is nutrition….
Latest Posts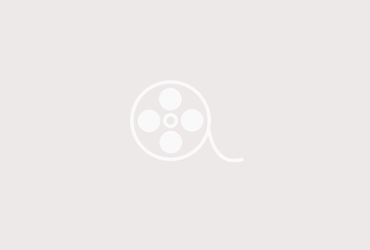 Our Story
I am Barry Bridges. Our family has been directly touched by colon cancer twice – first my wife Londa in 2006 at age 48,…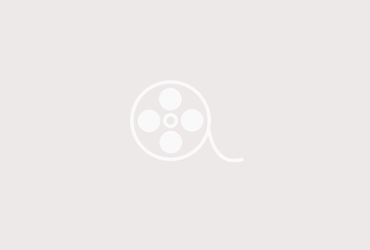 How to do Illness
A friend going through a sudden and devastating illness with their spouse asked me what advice I would give on how to do illness….